Why Fix It Yourself? Leave it to the pros: Handy 4 Home LLC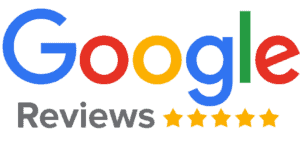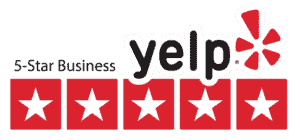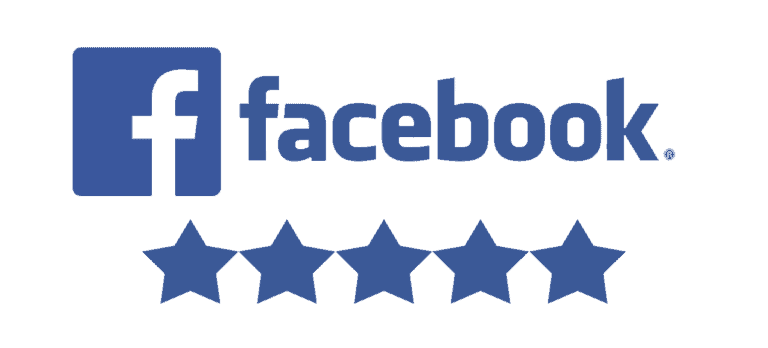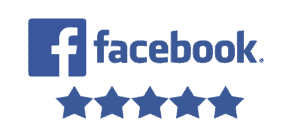 A premier local handyman company
Serving Phoenix & surrounding areas
👋 Welcome to Handy 4 Home LLC, a licensed, bonded, and insured Phoenix handyman service.
If you've got a home improvement or repair project, you're in the right place! All our work is backed by our quality craftsmanship and dedication to YOUR satisfaction.
Wondering what kind of handyman services we offer? See below for a detailed list.
Or, go ahead and give us a call or fill out the online estimate form. We'd be happy to answer all your questions and provide a FREE estimate.
NOT A LICENSED CONTRACTOR. Handy 4 Home is required by Arizona law to state that we are not a licensed general contractor. We are a fully insured handyman company and maintain necessary business licensing in the communities we serve.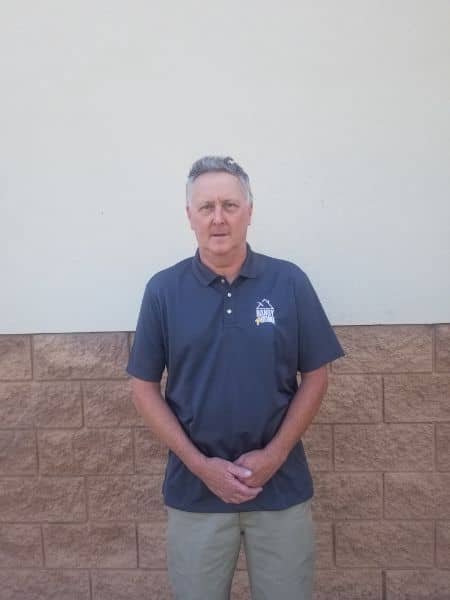 Schedule Your
Free Estimate
If something in your home needs fixing, maintaining, or improving, we can help! We also offer commercial services for businesses and real estate.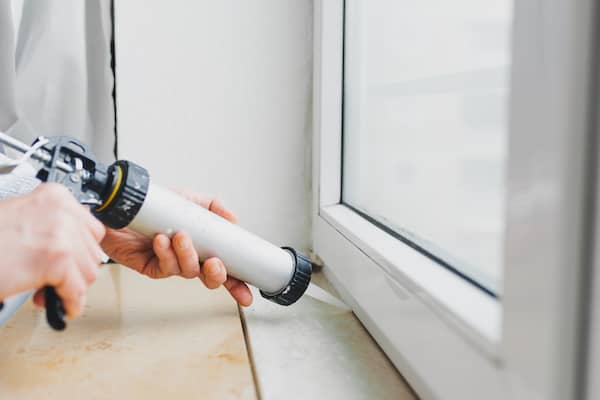 If it's broke, we can fix it! Here is a list of our home repair services:
Water Fixture Repair and Installation
Toilet Repair and Installation
Drain Repair and Installation
Water Leaks
Water Heater Repair Installation
Sprinkler Repair
Outlet and Switch Repair
Fence Repair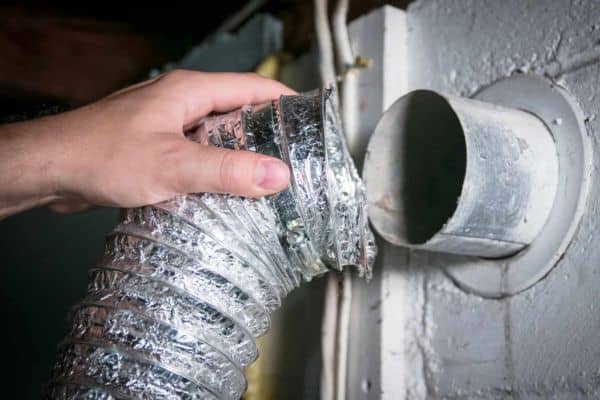 Proper home maintenance is vital to maintain the value of your property.
Replace Breakers
Dryer Vent Cleaning
Smoke Detectors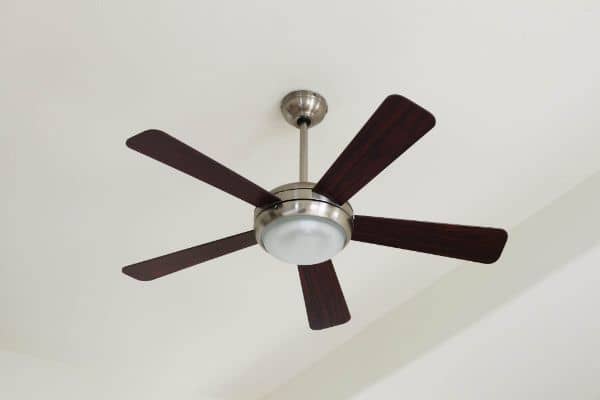 Small or large, we can help with your home improvement project.
Fan Installation
Appliance Installation
Light Fixture Installation
Garbage Disposal Installation
Smart Device Installation
Child Proof Outlets
Thermostat Installation
Exhaust Fan Installation
Furniture Assembly
Interior Painting
Security Camera Installation
TV Mounting
HI! My name is Robert Hunter, Are you looking for a professional, local handyman to complete that to do list?
With 20 years experience in various types of trades including plumbing, electrical and home maintenance, I can give you peace of mind knowing the task will be done right the first time at a fair and honest price!
I am a fully insured handyman serving residential homes, condos as well as businesses and office buildings.
Handy 4 Home is a Phoenix based handyman and home repair company. We provide our service in the following towns, and their surrounding areas. If you don't see your town listed, give us a call or send us an estimate request and we will see if we can help!